Hardwood Card Case – Santos Palisander
Varnished – for protection and radiant beauty of the wood.
Santos Palisander is a South American rosewood known for its remarkable strength and its range of rich red and brown hues. Its quality and exclusivity make it a natural choice for the CARDISSIMO Collection.
The CARDISSIMO Hardwood Card Case in Santos Palisander features an elegant new design that allows the holderto take out a card with just a slide of the thumb.
CARDISSIMO Hardwood Card Case, Santos Palisander
THE PERFECT ACCESSORY FOR YOUR BUSINESS OR CREDIT CARDS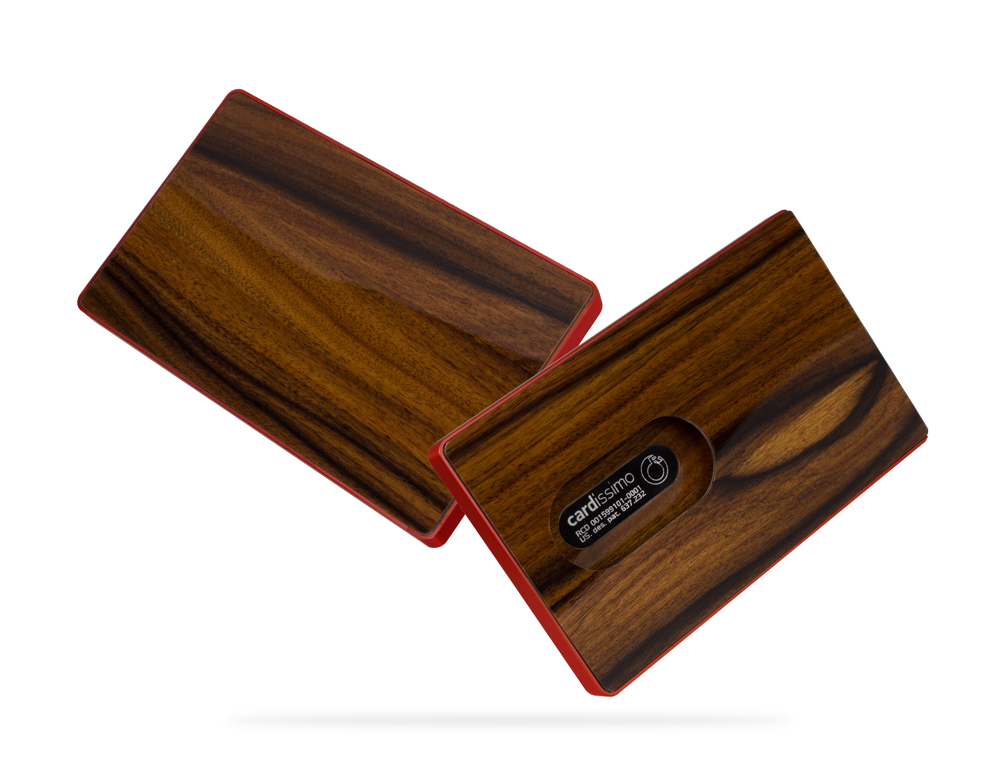 WONDERFUL PIECE OF DESIGN AND CRAFTSMANSHIP
Cardissimo Card Case Measurements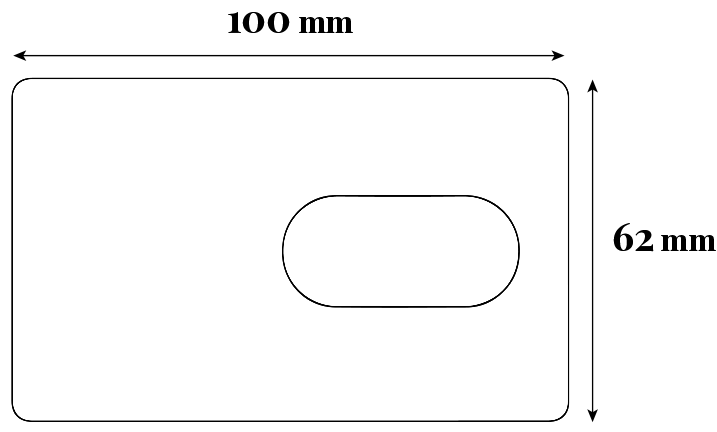 Laser engraving and hand colouring of your custom design
Presentation in a beautiful CARDISSIMO gift box